Third Eye - Pineal (an endocrine gland)


The Pineal Gland is a hyper dimensional stargate built into our human physiology. The Seat of the Soul. The Origin of thought. Not to be duplicated witin the brain and is our core CPU. It Processes consciousness and is considered by many the Gates to Heaven. Yes, Yes, let's get to removing the Peals.
The Pearled locks "calcium deposits" on the gate of the pineal gland blocks the communication pulses between your Soul and Source Creation. Yes, the Pearly gates are calcium deposits.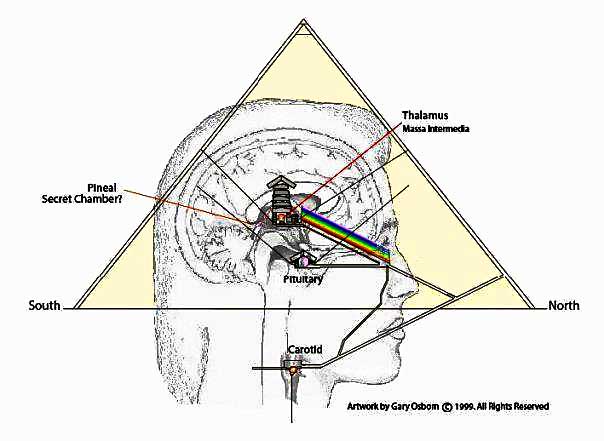 Petuitary Activation is felt as a ringing, buzzing or pressure inside of the head.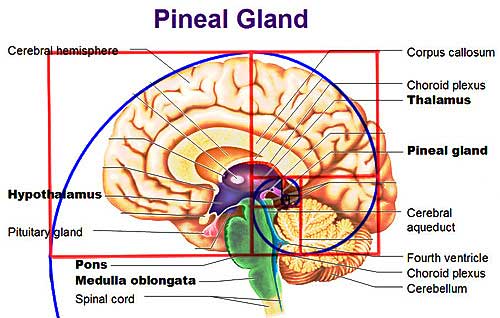 The Pineal Gland and Brain Hemisphere Synchronization
When the Peaneal gland is open, you will be still, silent, and in serenity. You're know you're one with nature and you won't need a phone to prove it. Don't take you're personal oneness into nature with you. It must be universal oneness.